WQM Building Group
Bathrooms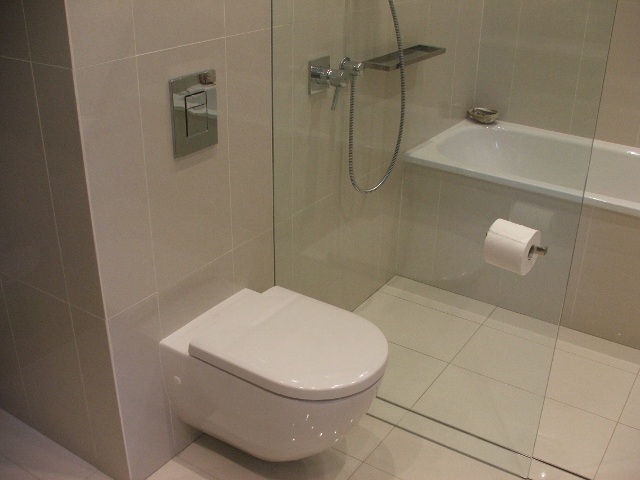 Click on this image to show more bathrooms that we have remodelled...

Bathroom renovating presents its own unique challenges, requiring an eye for detail, and must strictly conform with all waterproofing and plumbing standards. WQM Building Group can ensure you a quality bathroom, with approved methods of construction that will be the envy of all your friends.

Design:
Whether you have a predetermined design for your bathroom, or you want to consult a designer with us during your renovation journey, WQM Building Group will help you get the most out of your existing space.

Asbestos Removal:
We only use a licensed professional asbestos remover. Asbestos can be extremely harmful when disturbed and must be removed be a licensed professional. Shortcuts can never be taken with asbestos. All asbestos removal is performed at the beginning of the project, and all affected areas are isolated during the removal process.
An Asbestos removal certificate is provided by the licenced asbestos removal contractor for further peace of mind.
Wet Sealing:
Correct waterproofing of the wet areas is vital in the process of renovating your bathroom. If not completed properly, the integrity of the whole renovation can be compromised with very costly results. For this reason we use a professionally licensed wet sealer. Wet Seal Australia provides a lifetime warranty and certificate ensuring the quality and standard of the waterproofing.

Painting:
Being Dulux accredited you can be assured that the finishing touches to your bathroom renovation will be carried by a professional trade painter. We only use quality Dulux paints, including mould shield and Dulux 101 for easy cleaning