WQM Building Group
Painting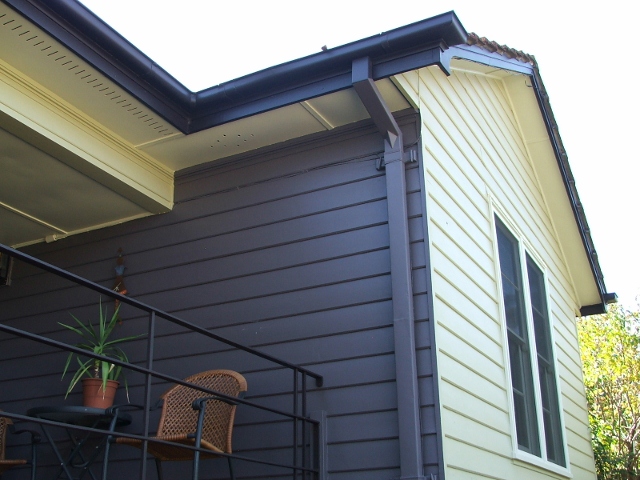 We pride ourselves on the quality of our work and only use Dulux Premium paints.

Whether renovating or painting, we recognise that quality matters, so to get a quality job you must use qualified tradesman and quality products. In recognition of the quality of our work and our professionalism, Dulux asked us to join there Accredited Painters program.

Along with painting our own renovations and rebuilds we specialise in residential repaints. We can provide a list of satisfied clients who are willing to attest to our professionalism and the quality of our work.

While our focus is on residential painting, we also do commercial painting for clients who demand a quality finish.

We are always looking for new and innovative preparation techniques so we can offer you the highest quality finishes.

We respect both you and your home. We use Festool dustless sanders to help reduce the dust in your home and Green Tech air purifiers to eliminate any paint smells. We always cover all your furniture and tape our drop sheets to the floor. We use Enviro wash bins so we are not leaving paint residue in your yard.

All accepted quotes receive a complimentary professional colour consultation by JMD Design.